KURABO DENIM PRIME BLUE L∞PLUS DENIM
Recycled cotton from cutting wastage from indigo denim garment.
It is real sustainable denim fabric!!
The detail of L∞PLUS, pls see below page.
https://kurabo-denim.com/looplus/
Here is variations of L∞PLUS running items.
These fabrics have 6% of recycled cotton in the warp and indigo dyed.
Base fabric constructions are our best selling items ever.
These appearance and performance is almost same as original, but they have
sustainable back ground!!!
Fabric number : DLP 77
<About original fabric KD-77.>
KD77 is a successor of KD-8
This standard fabric is a modern version of our vintage KD-8 denim.
With the natural unevenness from our ring spun yarns combined with the pure indigo rope dying,
KD77 can withstand various washing techniques, and demonstrates beautiful color reduction .
Now DLP77 is upgraded version which is added real sustainable value into KD77.
<Fabric information>
7 x 7 , 13.0oz 58" 3/1RHT
100% cotton (6% recycled cotton is including).
Finish ; Regular
Warp yarn has10% of recycled cotton from denim cutting wastage.
Made in Japan
<garment sample photo1>
garment style ; Woen's denim jacket (over sized).
washing ; Rinse washed.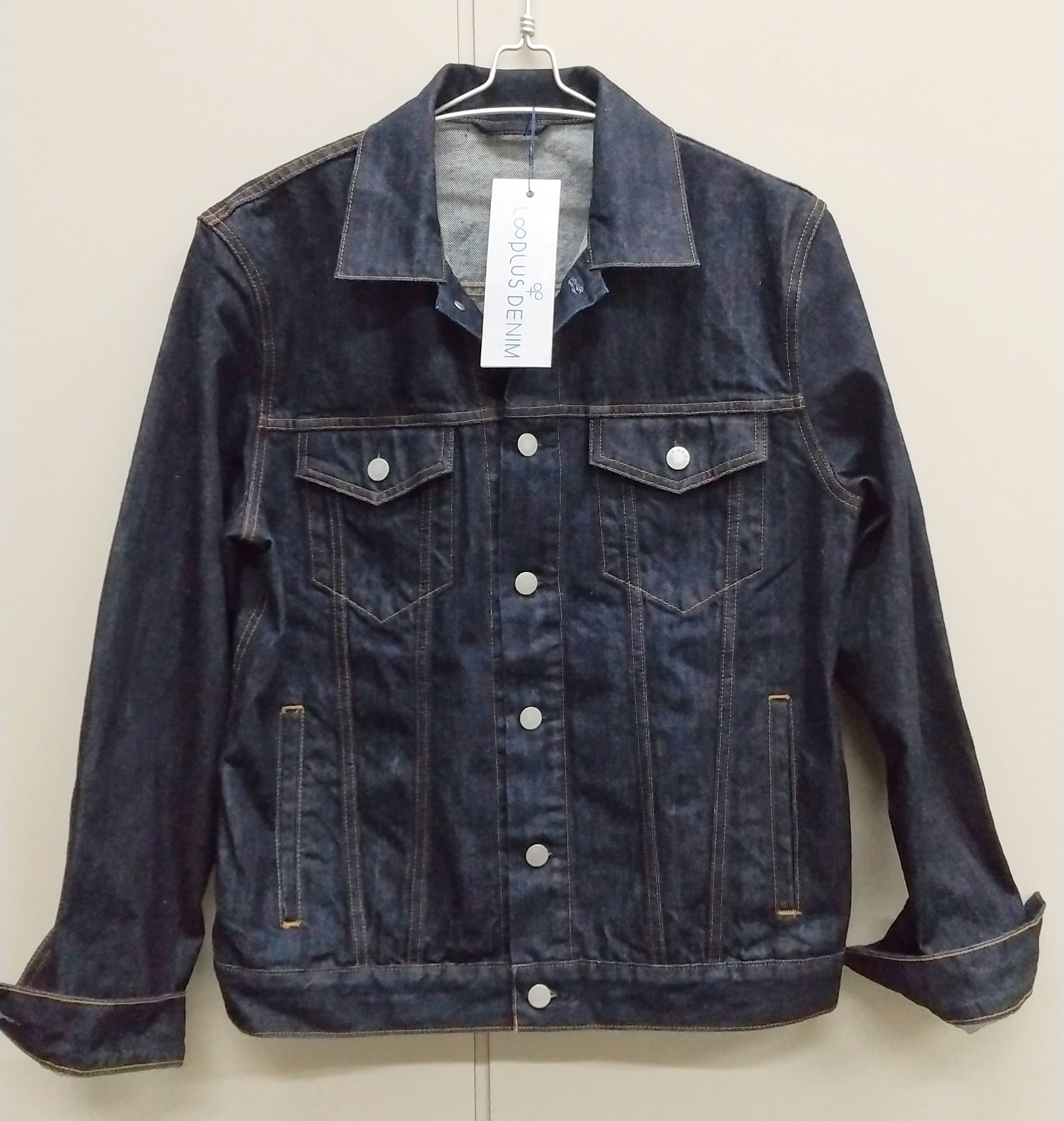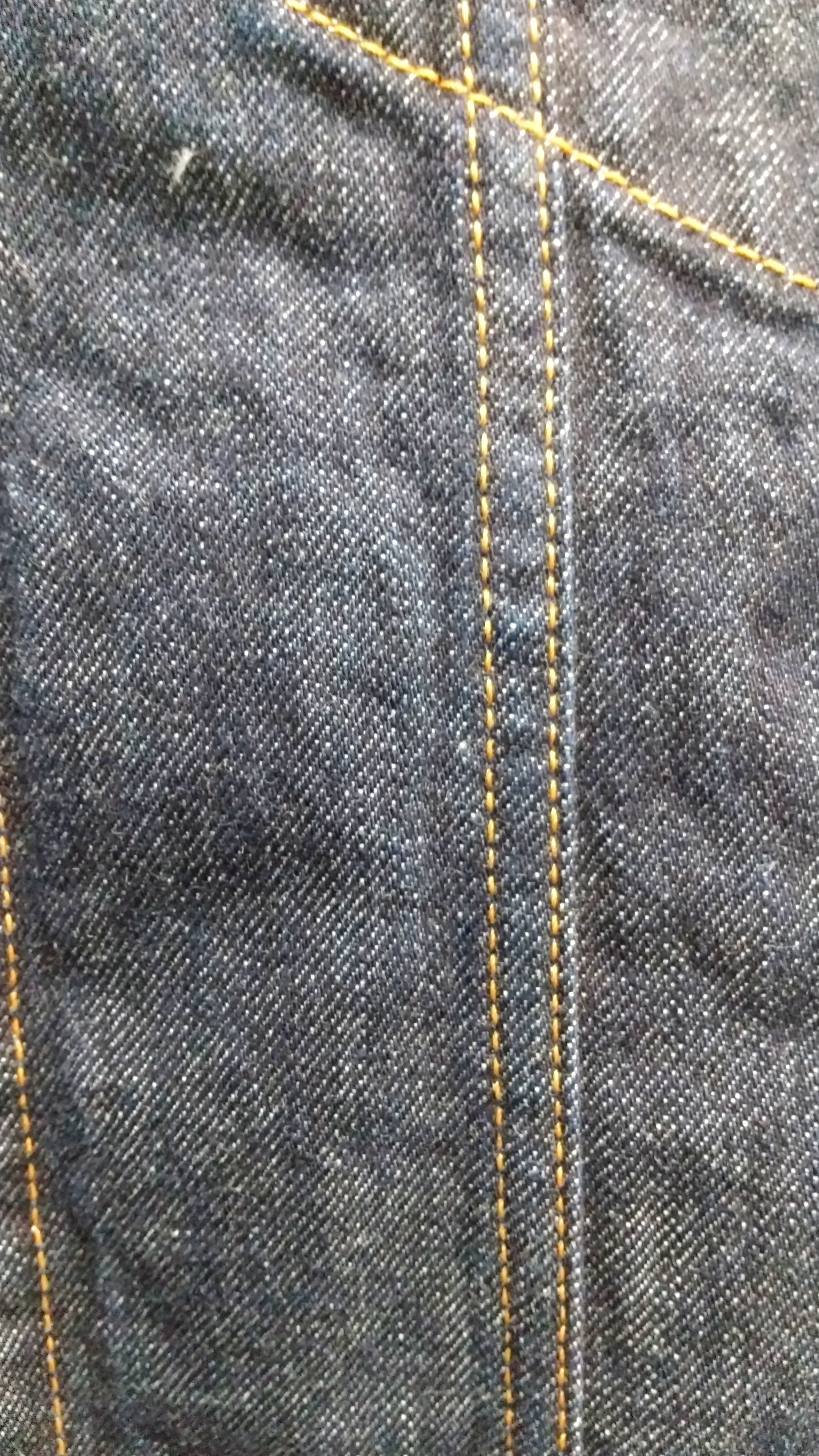 <garment sample photo2>
garment style ; Woen's denim jacket (over sized).
washing ; Vintage