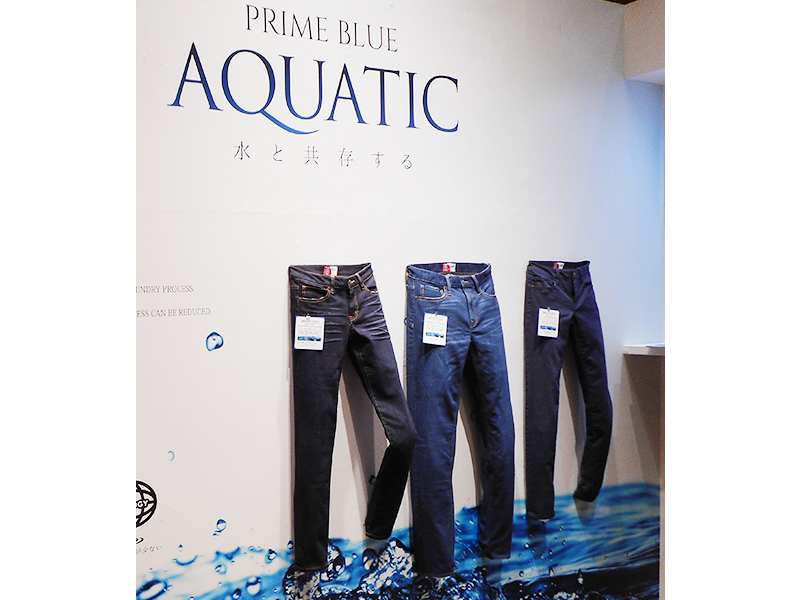 Color fading from every day washing and wearing jeans is one of the characteristics we love about denim. The worn-in look of beautiful colors naturally faded over time create an "authentic" appearance. One of the concerns with traditional dark or raw denim however has always been the easy transfer of color and the possibility of staining lighter colored materials that come in contact with it. AQUATIC allows designers to create a worn in appearance denim lovers want, and keep a dark rich color without concern for staining, or color fading from repeated washing.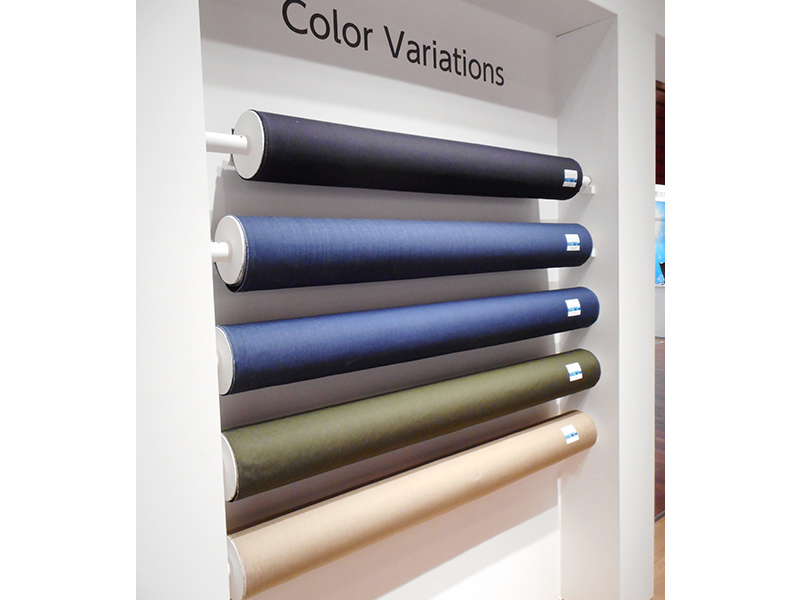 "AQUATIC" denim can make your favorite worn in denim jeans stay "new" !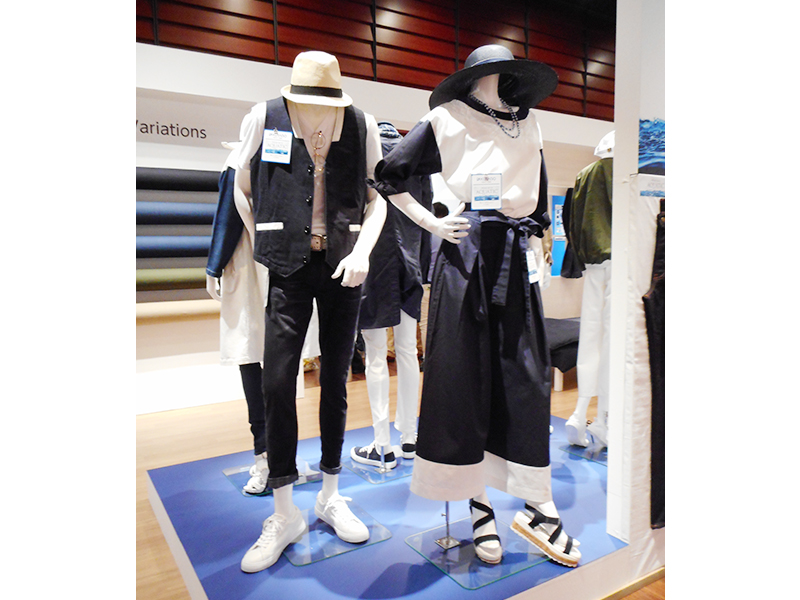 AQUATIC denim takes the worry out of wearing your jeans with a white t-shirt., shoes, hang bags, under garments, or sitting on white upholstery & car seats. With AQUATIC - denim can now fit into any part of your active lifestyle (work, hiking, social activities, leisure time and more).
Home Décor:
AQUATIC denim is a great choice for home décor such as curtains, sofa covers, comforters, & bean bags.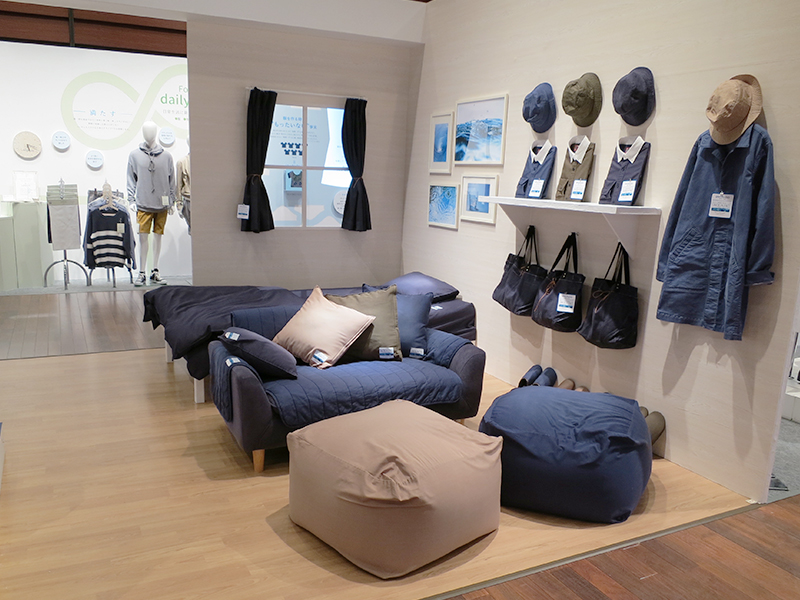 AQUATIC denim combines the authentic nature of denim, and the modern demand for the best performance and quality. KURABO is relentless in the pursuit of innovation and quality, and plan to walk with "authentic" denim lovers into the future.