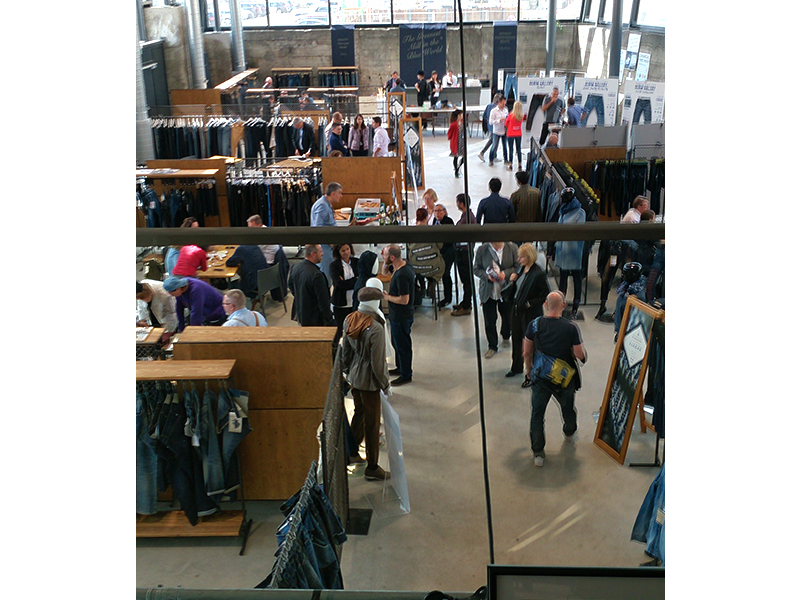 Kurabo Denim was a proud participant at MUNICH FABRIC START / Blue Zone !!
MUNICH FABRIC START is one of the greatest international fabric fairs. Leading fabric suppliers from all over the world were in attendance. Kurabo's new product assortment & great washes created a lot of excitement and industry buzz. There were classic Japanese selvage denims, and the introduction of a new innovation called "AQUATIC".
It is great opportunity to appeal Kurabo Denim
1st day.-It is great opportunity to appeal Kurabo Denim. We were so excited at preparation. However, unfortunately it rained on the first morning. It seems that customers visiting the exhibition were a little less than usual. Among such situation, we have many visitors who are interested in Kurabo Denim at our booth.
2nd day-It was raining again in the morning of the second day ....While each exhibitor had few customers, we actively introduced Kurabo Denim and made appeal of Japanese quality. On the evening of the second day, the rain ended finally, a beer party was held and we enjoyed it with a lot of participants.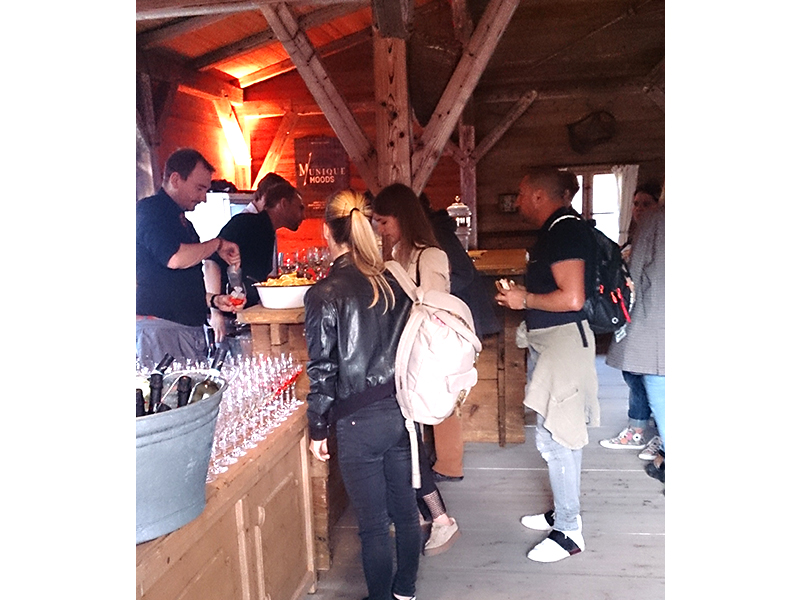 Here is a topic about sausages. German beer and sausages are famous. And white sausage is one of their specialties. But it can't be provided at night because its reshness can only be offered at the time of the day.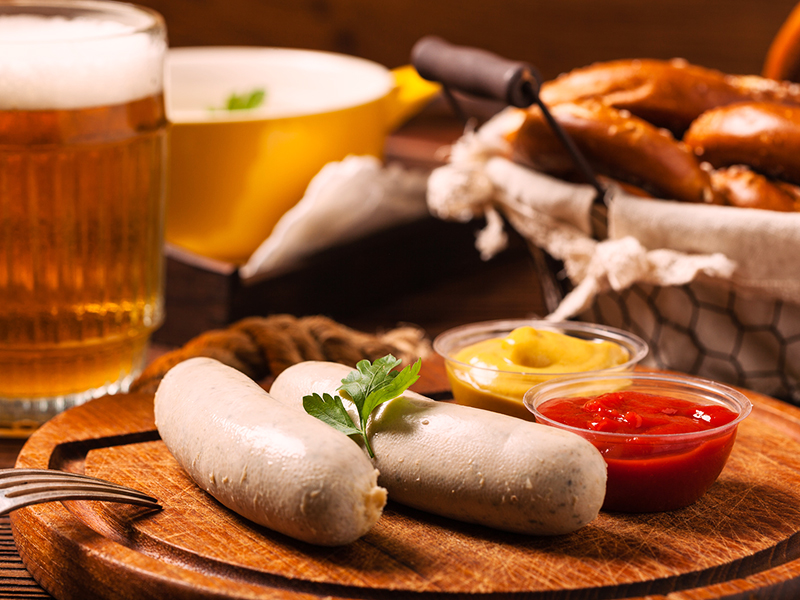 Also it was so excited to watch a football game with drinking beer.The game was Germany vs Norway in World Cup Europe.The result won the German victory in 6-0! I saw the strength of the powerful country Germany.We enjoed this party a lot!
It was last day, it was rainning again! But…
3rd day-It was last day, but it was rainning again!Although customers are not so many, some customers came to our booth to see Kurabo Denim. We were reassured that the quality of Japan denim is valuable to the world.We will keep offering Kurabo denim with great Japan quality to all over the world!!!!!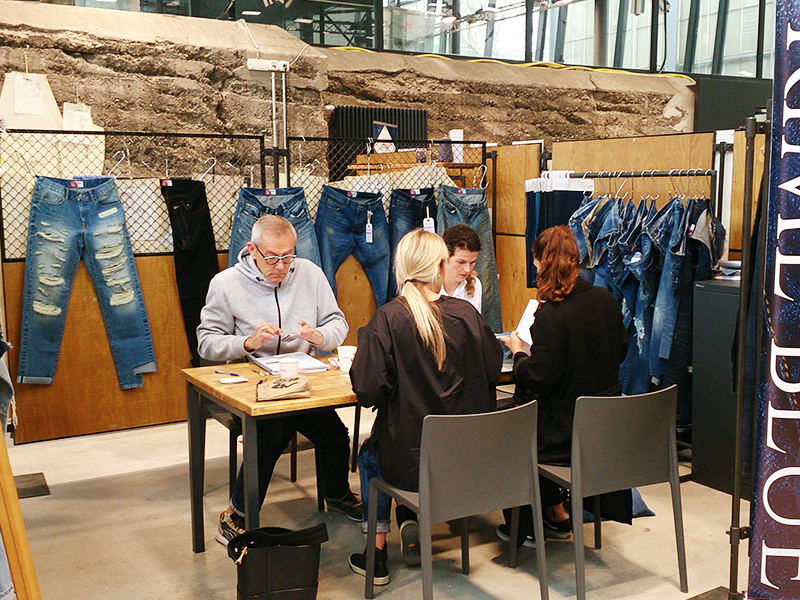 ▼MUNICH FABRIC START
http://www.munichfabricstart.com/